Tourist information when traveling to Sharm El Sheikh
Sharm El-Sheikh is among the most popular tourist destinations among many tourists worldwide, due to its beautiful landscapes and beaches, as well as the tourist activities it offers. Below, a number of tips to follow while traveling to Sharm El-Sheikh.
Enjoy diving in Sharm El Sheikh
Transfer from Sharm El Sheikh Airport to the city center
Sharm El Sheikh International Airport is connected by minibus, taxi or shuttle services. So, if you want to make things easier, you can book an airport transfer service online. Alternatively, you can take advantage of the car rental service to get a more comfortable transportation opportunity during the tourist trip.
Public Transport
The public transport network is not very developed in the city, the most common way to travel within short distances in the city is the minibus, where cars are driving around the main roads and they go in two directions, although the cheapest and most used means of transport are available, it may not be a good option if The tourist was in a hurry, taxi is the preferred option for transportation as it is easy to access.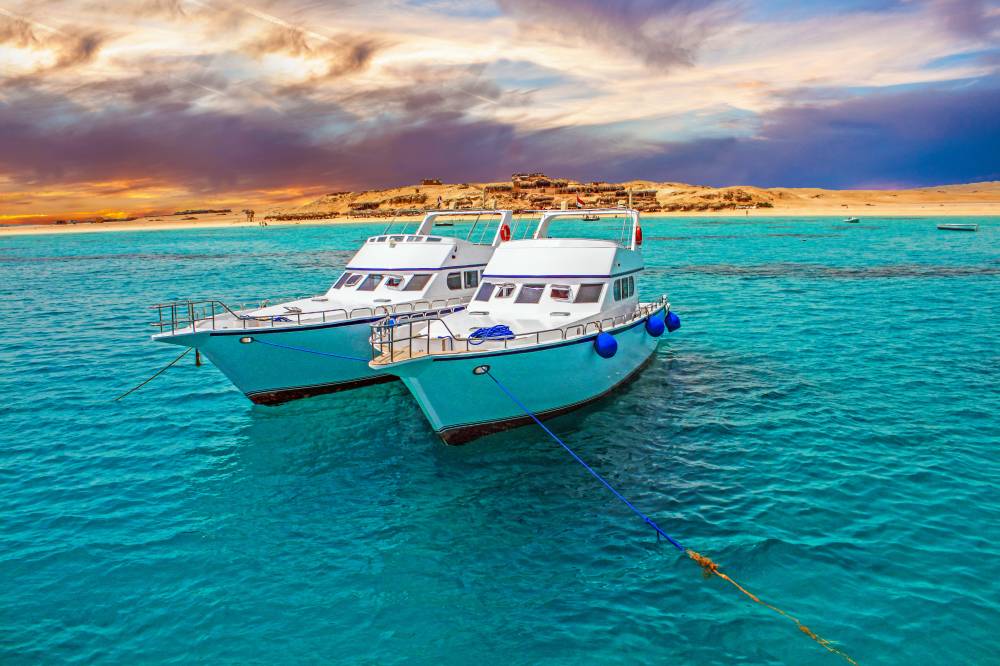 Best time to visit
Summer temperatures reach 50 degrees Celsius in Sharm El Sheikh, so the spring and fall months are ideal times to visit the destination when temperatures start to drop.
places to visit
Sharm El Sheikh is a distinctive tourist gate, where you can spend some wonderful time while staying inside, as it is possible to choose between different tourist places, which you must make sure to visit while in Sharm El Sheikh.
diving centers
Accessing the turquoise waters of the Red Sea is among the best activities to visit once in Sharm El Sheikh, the most famous diving centers are Ras Umm Sid, Sheikh Coast Diving Center, and Sharm El Maya with stunning underwater scenery.
Ras Mohammed National Park
Ras Mohammed National Park is among the world-famous marine parks in the Sinai Peninsula, it is also a popular place for diving and snorkeling for those who want to venture into the crystal waters to discover the unique coral reef that has been marked as one of the most beautiful places after the Great Barrier Reef in Australia.
safari experience
A canyon safari from Sharm El Sheikh can be done via a guided tour or off-road vehicle. The colorful canyon is made of rocks of many different colors formed from oxidation which gives the unique landscape its name. Walk around the valleys and enjoy this scenic natural destination the beautiful.